Introducing our baby product Rose Rosette!
Our personalized rose rosette currently comes in small size only (about 4.5cm in diameter).
Email us at blumeart@rocketmail.com
and let us know your color.
It may take up to a week before your order can be shipped since we make them per request and handmade with love :P
Min buying for 10 pcs
Our rosette can be use for :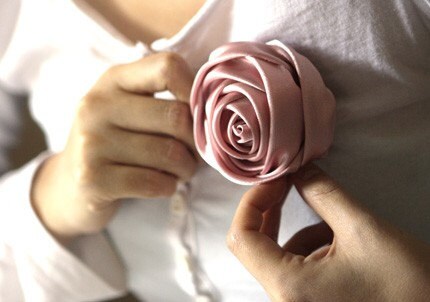 Rosette for Bridesmaids

Rosette for plain wedding shoes
Favors box for VIP
YEAR END SALE !!!!
for 10 pcs